The Irish Family History Society (IFHS) is a voluntary non-profit making organisation, established in 1984. It is based in Ireland, but open to anyone who is interested in looking to trace their Irish roots, wherever in the world they are based. Every year the Society brings out a journal, full of informative articles. In Volume 37, our Michael van Turnhout contributed an article.
The article is about "Massy's Estate and Killakee House". Massy's Estate is now an "urban forest", but once was the location of a 36-room mansion with lavish gardens. The article traces its history and the histories of the various families associated with it, including successful businessmen, politicians, and nobility. And it even contains a murder!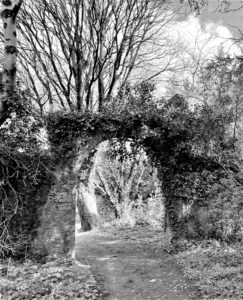 You can buy a copy of the journal directly from the Irish Family History Society, via their online shop. The link below brings you to their website.