Click on the cover picture below to download the latest edition of our magazine. If you scroll down, you can also download our older issues.
Genealogy.ie Magazine – Spring/Summer 2022
Genealogy.ie Magazine – Autumn/Winter 2021
Spring/Summer 2021
Autumn/Winter 2020
Spring/Summer 2020
Autumn/Winter 2019
Spring/Summer 2019
Autumn/Winter 2018
Spring/Summer 2018
Special Edition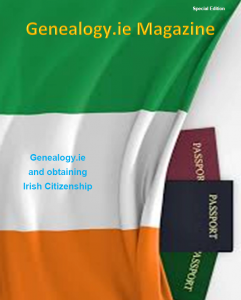 Autumn/Winter 2017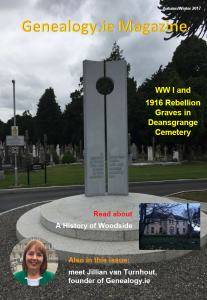 Other Publications
Genealogy.ie publishes articles, stories, and posts about Genealogy, Ireland and Irish history. You can discover these by following the links below.